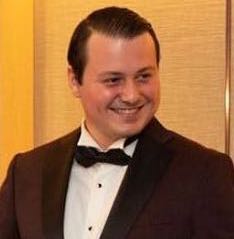 Everything you can imagine is real.

"You imagine. We create."

— Ahmet B. ATINÇ
Atınç Teknoloji Limited Şirketi, aka "Atınç Tech" is established in 2015 as a technology company in order to fulfill the technological advancements in various business sectors.
Our journey has started when our founder was assigned as an export manager at their family business, Tunalar Automotive; which has been operating in the automotive industry since 1952 and specialized in spare parts for diesel machinery. As a third-generation partner in this company, he knew the importance of the online presence in order to grow their sales internationally. He started his duty by renewing their old website, working with a third-party developer who failed to meet the requirements of the new website, within the promised delivery deadline of 9 months. He has assigned another third-party company to finish the website within 6 months. Even though the 3rd party company has stated that they have the ability to develop what was requested, they also failed to meet some of the critical requirements. After two failed trials, working with one freelance developer, and another developer company; he has lost 15 months, a good sum of money, and his patience to those so-called developers. He has decided to dive deep into development and spent most of his time studying coding during working as an export manager at their family business. He has significantly improved his skills in website development and gained technical know-how during this period. He was convinced that he can now develop a professional website with all the requirements they needed for their new company website. All these misfortunes have led to the establishment of Atınç Technology.
Initially, we have started our operations with the automotive industry. We have created a website called INJECTOR SHOP, which is one of the biggest online suppliers of diesel injectors in today's world. The ambition of our founder and his entrepreneurial vision led us to develop the "INJECTOR SHOP APP", which is our first mobile application for Apple's App Store, followed by Injector Shop mobile app for the Android's Google Play Store. In fact, Injector Shop is the first-ever mobile application that supplies diesel fuel injectors on the Google Play Store and on Apple's App Store. Our second investment in the automotive industry is a website called NOZZLE CENTER, which is specialized in the distribution of injector nozzles. Today, Nozzle Center by far has the biggest variety of nozzle inventory in the world, and it has the biggest database of diesel injector nozzles, totaling over 12000 active web pages on the Nozzle Center website. We also developed the mobile application, "NOZZLE CENTER APP", which is the first-ever application that let their customers order nozzles through a mobile application. Nozzle Center Application is available on both Apple's App Store and Google Play Store.
As a company, we always have a constant thirst for new knowledge. As a matter of fact, this motto directs us to follow all the trends and keeps us updated with the new advancements in technology. This philosophy is the core value for our company which helps us to obtain a sustainable business by creating value for our customers and developing useful services for them. DIESEL ACADEMY is one of these services which benefits diesel mechanics to learn how to repair various models of diesel injectors and diesel pumps. We have created the "DIESEL ACADEMY APP" which is a niche application pioneering the diesel workshop industry by publishing the first-ever virtual reality training series available in the world. Virtual reality technology comes in handy for the trainees who have limited time to travel and attend a diesel workshop. The Diesel Academy App lets our customers learn new things about their job in their own comfort zone. In some cases, they are trained in their own repair shops, and in some cases, they are trained in their home. Studies proven that students have %30 better knowledge retention 2 weeks after learning with VR as opposed to traditional education methods. Diesel Academy application is available on Google Play Store for Android devices, IOS users can reach the VR content by visiting the Diesel Academy website on a Safari browser.
As time passed by, our founder has attended numerous fairs, trade shows, and events on behalf of his family business, Tunalar Automotive. During one of these events, he realized that they have run out of business cards. What bothered him more was the low number of returns after giving away tens of thousands of business cards thru out all these trade shows and events he has attended. Actually, the number of new customers gained online is 15 times more than the customers they have reached out thru these events. But again as a young businessman, he had to figure out how to increase the efficiency of returning customers from these events. After all, they were spending a good sum of money on 3-4 days events. He couldn't find a valid reason why the return was so low although they were handling thousands of business cards until he has attended a trade show as a visitor this time. All this time he was a participant in these types of events but this time roles have been changed. During the trade show, he collected some business cards which he disposed of after leaving the hall. He thought these companies weren't into the same niche he was looking for. At the end of the trade show, he returned to the office with a bunch of collected business cards. He had to clear the backlog of work and could be able to process the information on the business cards a week later. This trade show was a 3 days event and he realized that he can't recall which company was specialized in which products or which company was profitable to do business with. Then he remembered the problem with their own return rates on handing business cards. Later on, we overcome this ineffectiveness with the help of chips that are inserted into the business cards. A new smart card has been born as a solution, we call it "iDroid Card". iDroid Card is a business card that communicates with all types of smartphones, meaning that you can transfer all the data on your business card to the phone's contact list or you can transfer any sort of information/data remotely in milliseconds without a need of any power source.
Today, Atınç Technology provides services like website development, mobile application development, VR (virtual reality) application development, AR (augmented reality) application development, smart cards, FinTech services such as cryptocurrency creation within Ethereum blockchain, online services, marketing, advertisement, and supplying spare parts for the automotive industry. For more information about our services, you can visit our services page.
Click on the logo images to learn more about ATINC TECHNOLOGY.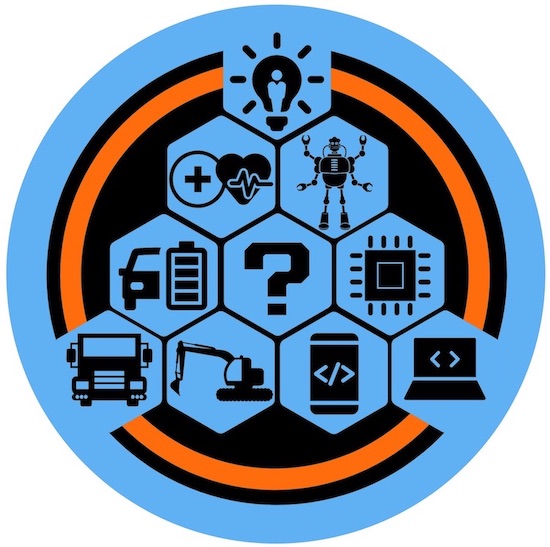 Truck Spare Parts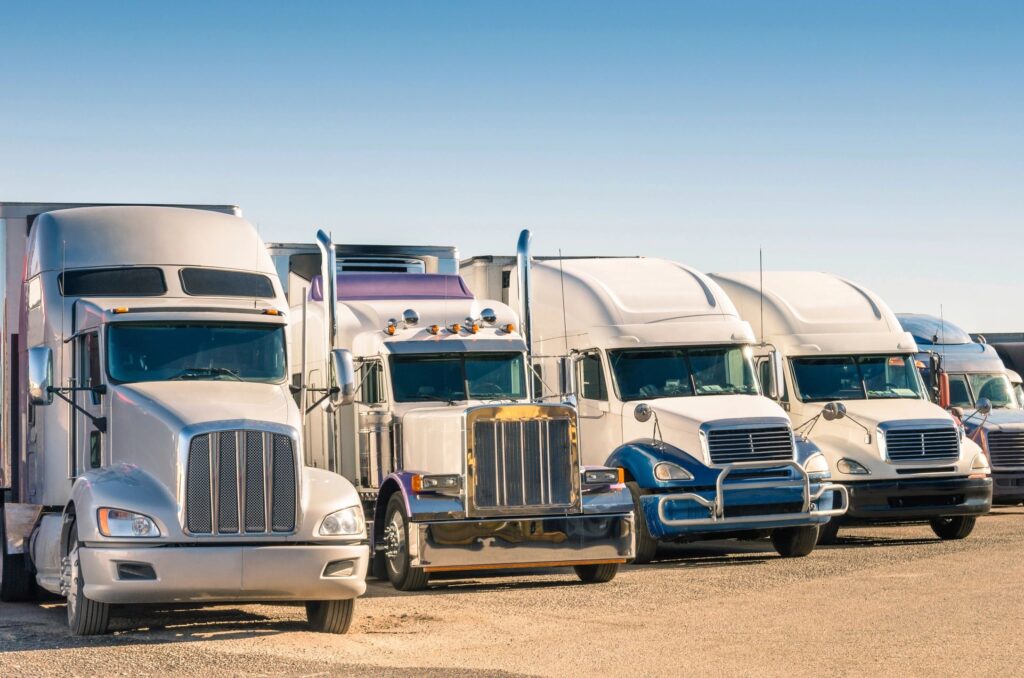 For more information about our services in truck spare parts please click here.
Industrial Machinery Spare Parts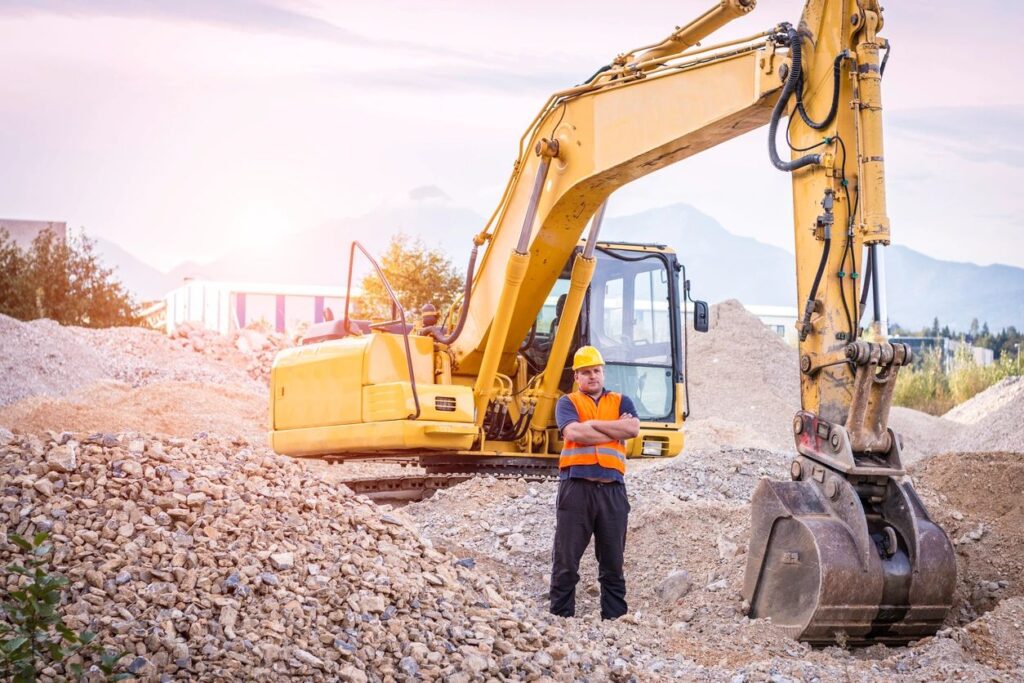 For more information about our services in industrial machinery spare parts please click here.
Mobile App Development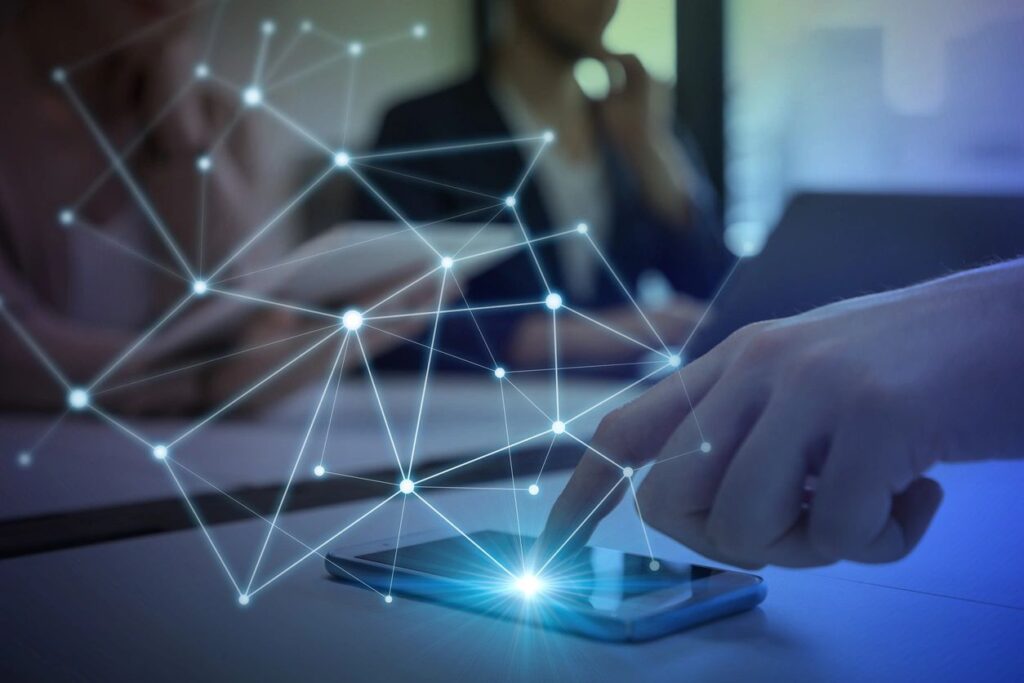 For more information about our services in mobile application development please click here.
Website Development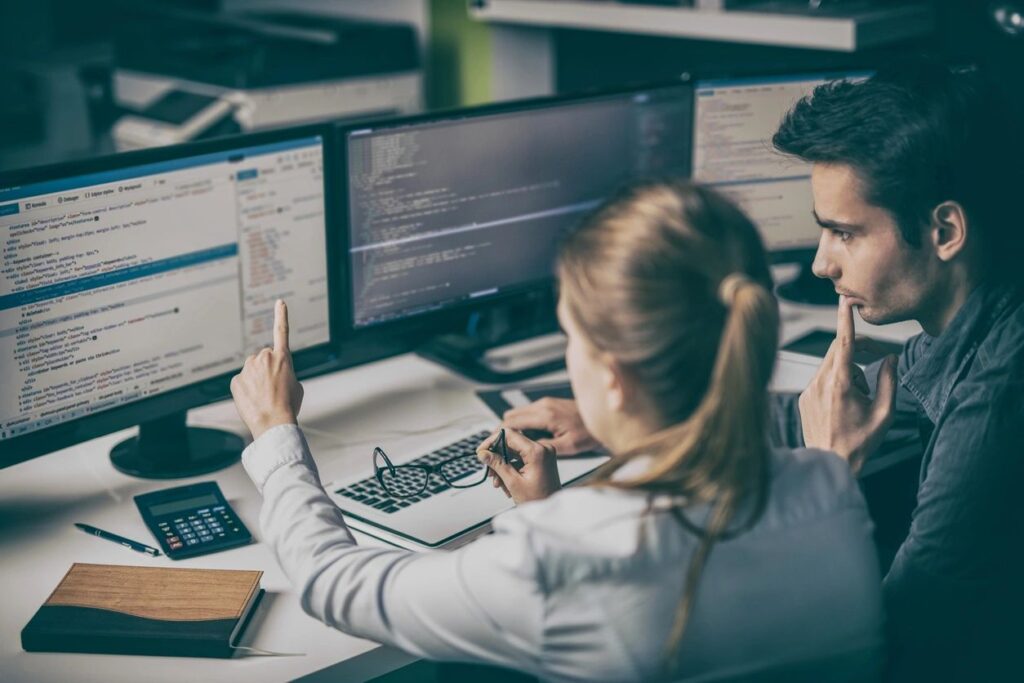 For more information about our services in website development please click here.
Chips and Smart Cards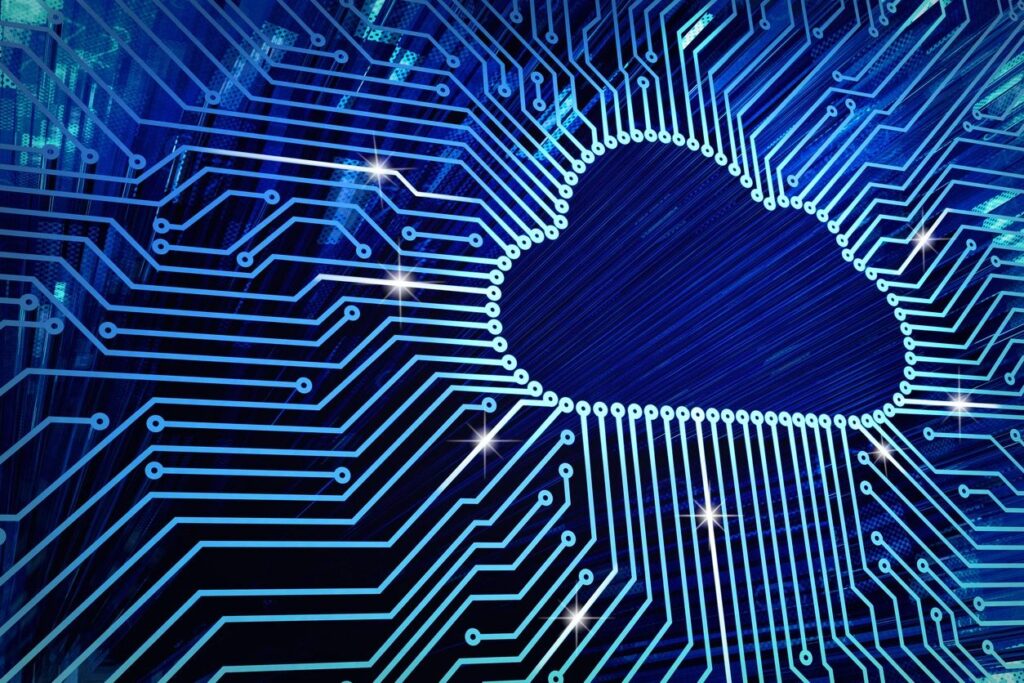 For more information about our services in chips and smart cards please click here.
Diesel Spare Parts for Cars and Generators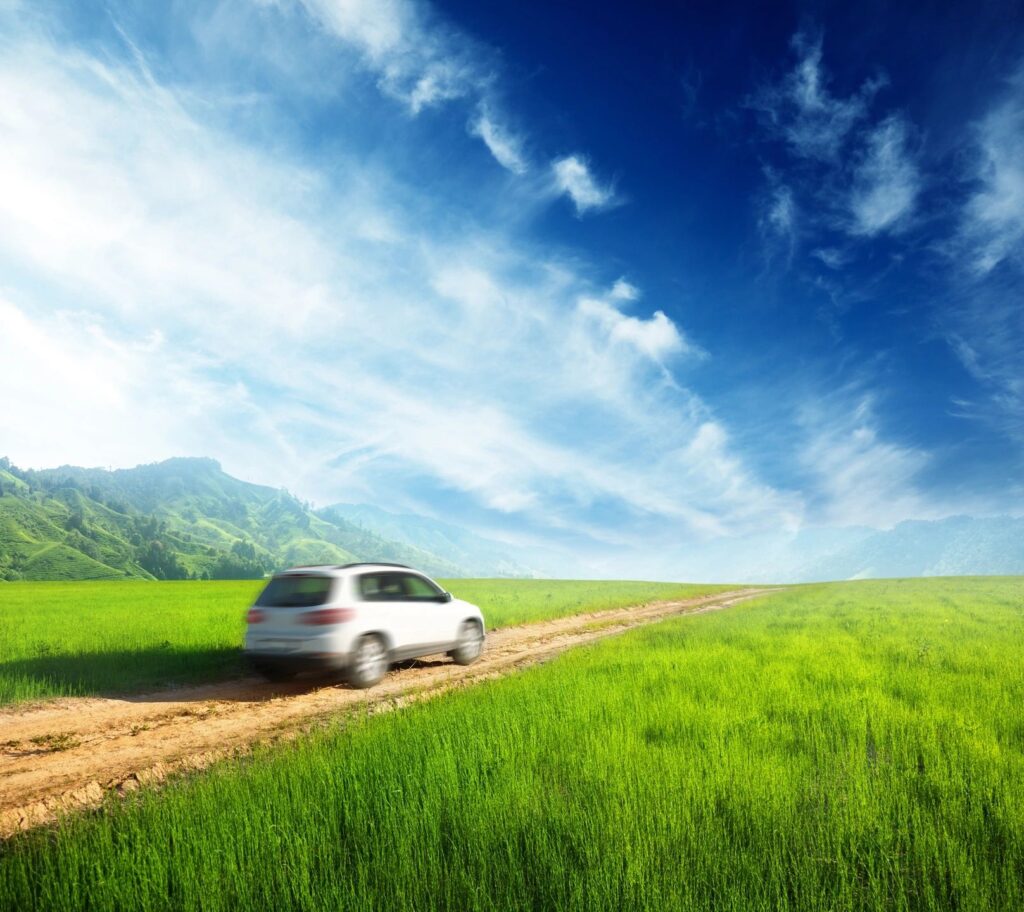 For more information about our services in diesel spare parts for cars and generators please click here.
Virtual Reality Training for Mechanics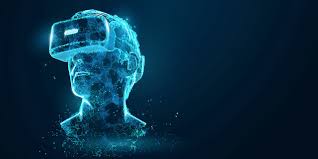 For more information about our services in virtual reality training please click here.
Robotics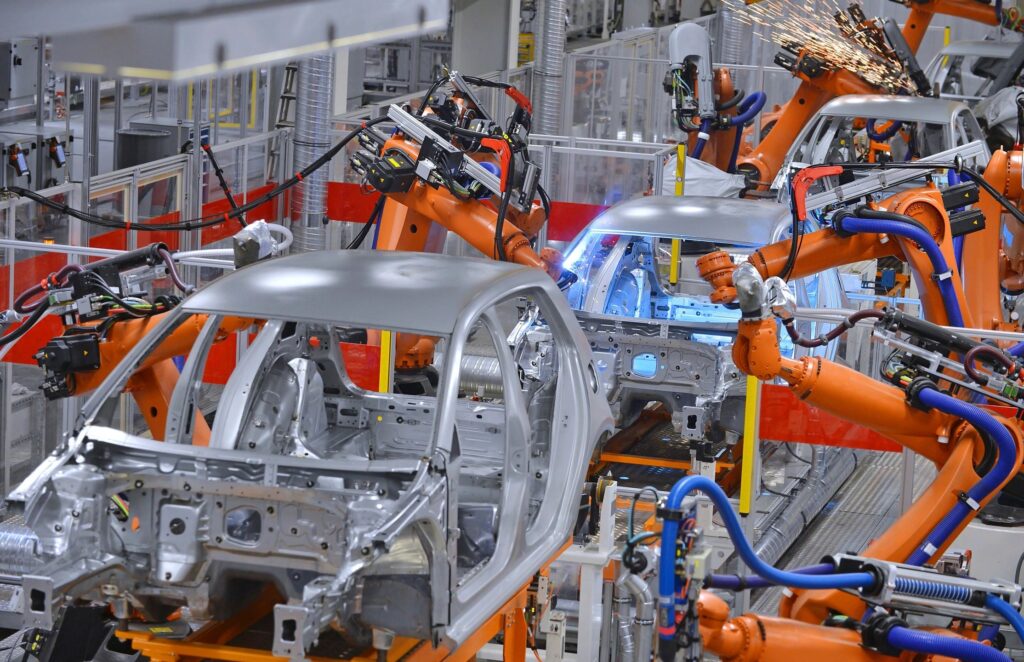 For more information about our services in robotics please click here.
Marketing
For more information about our services in marketing please click here.
Research and Development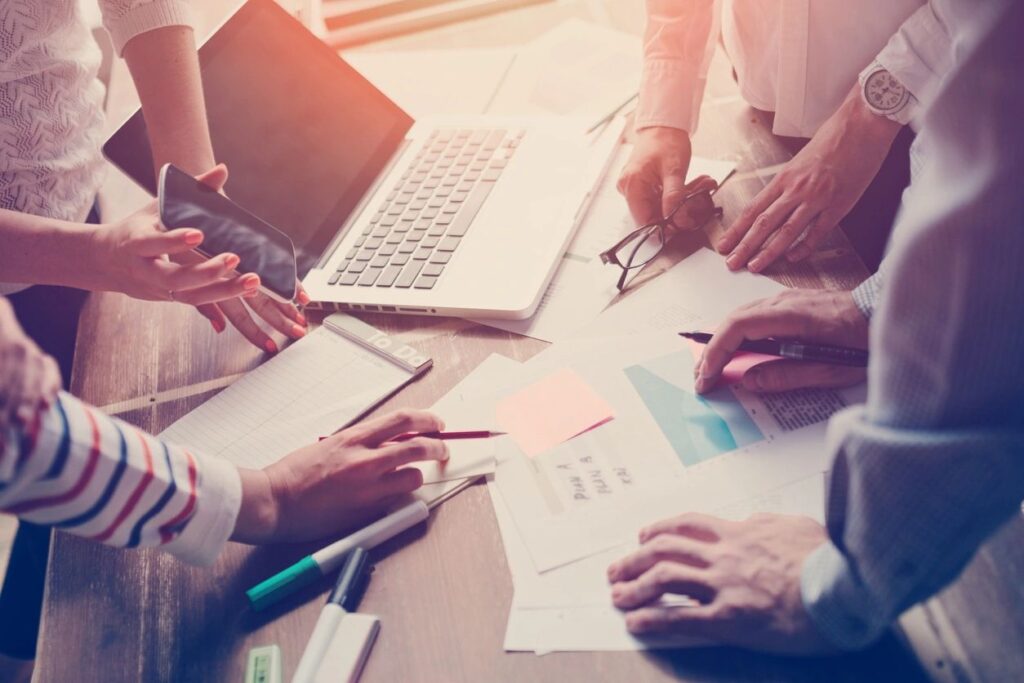 For more information about our services in research and development please contact us.